What Parents Are Saying
Testimonials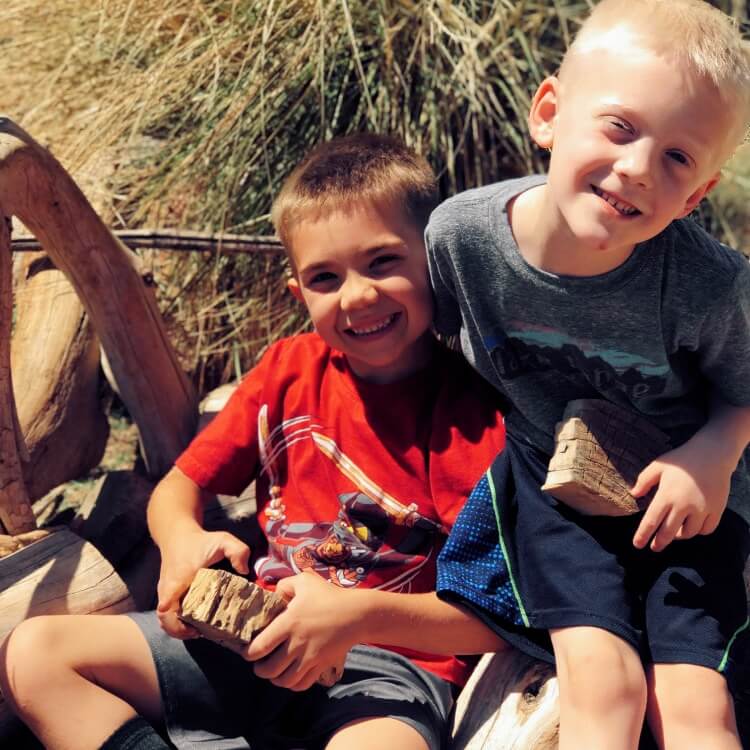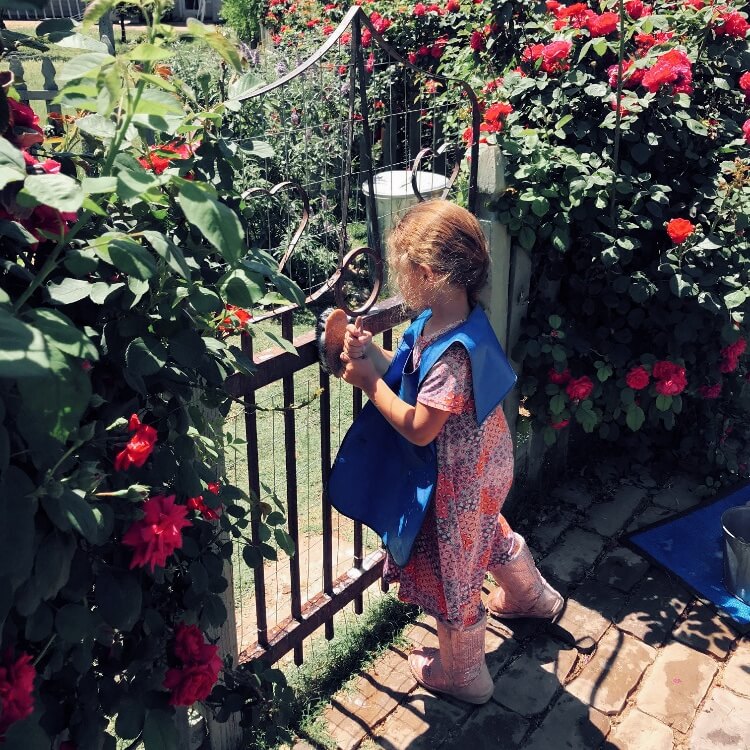 A Partnership to Educate & Nuture
Why Choose Us?
AMI-certified Teachers
Committed to the Montessori teaching standard set forth by the AMI institute, upholding Maria Montessori's original vision of a child-centered approach that values the human spirit & the development of the whole child.
Over 75 years Experience
Our teachers and assistants have a combined experience in educating young minds for over 75 years using the Montessori method & applying it's principles.
STO SUPPORTED

Partnered with multiple Student Tuition Organizations, such as Arizona Tuition Connection, to provide opportunities for families to obtain financial support to cover tuition. 
NATIONAL WILDLIFE CERTIFIED
Certified by the National Wildlife Federation, offering a unique outside enviornment for students to explore & learn -  vegetable garden, farm with animals, orchard,  playground & large outdoor work environment.
Technology Friendly
We embrace technology to improve the parent experience.  With our online portal, parents can see their child's progress & get everything they need to be in the know. 
We love our jobs!
We love our jobs and are passionately committed to guiding your child to their full potential - a love for learning and a preparedness for life.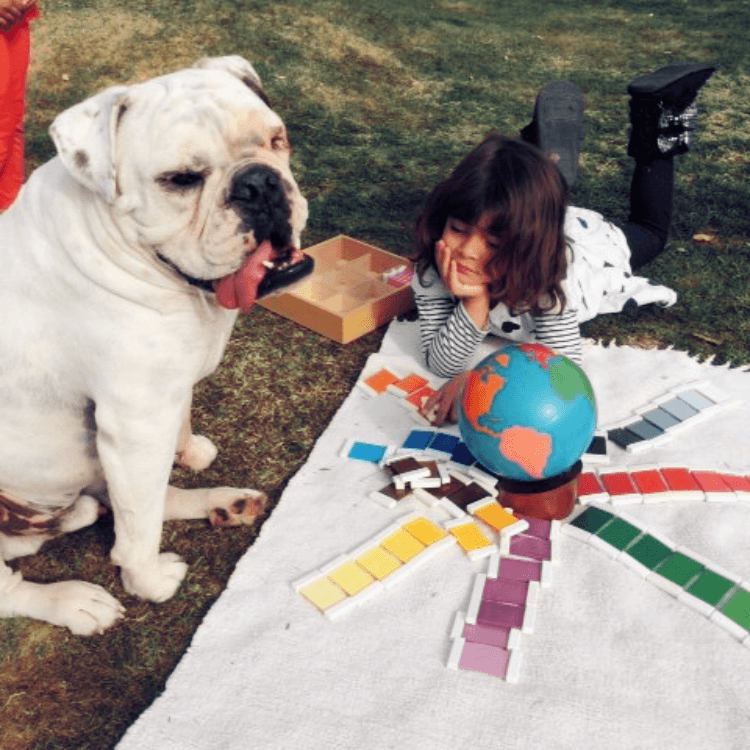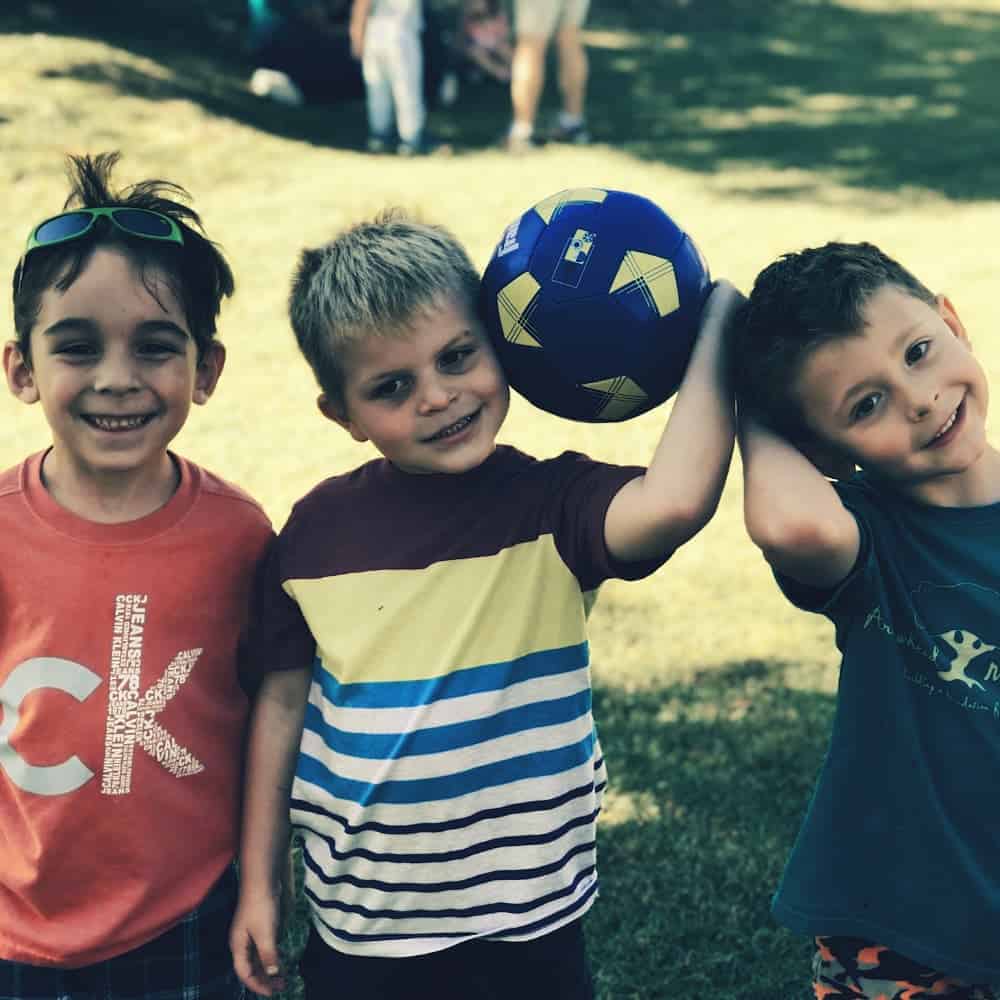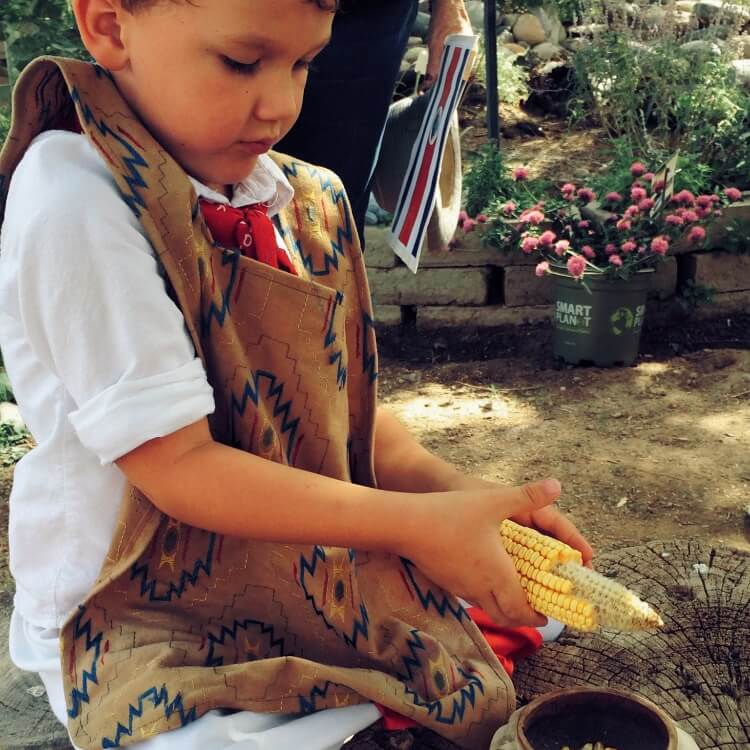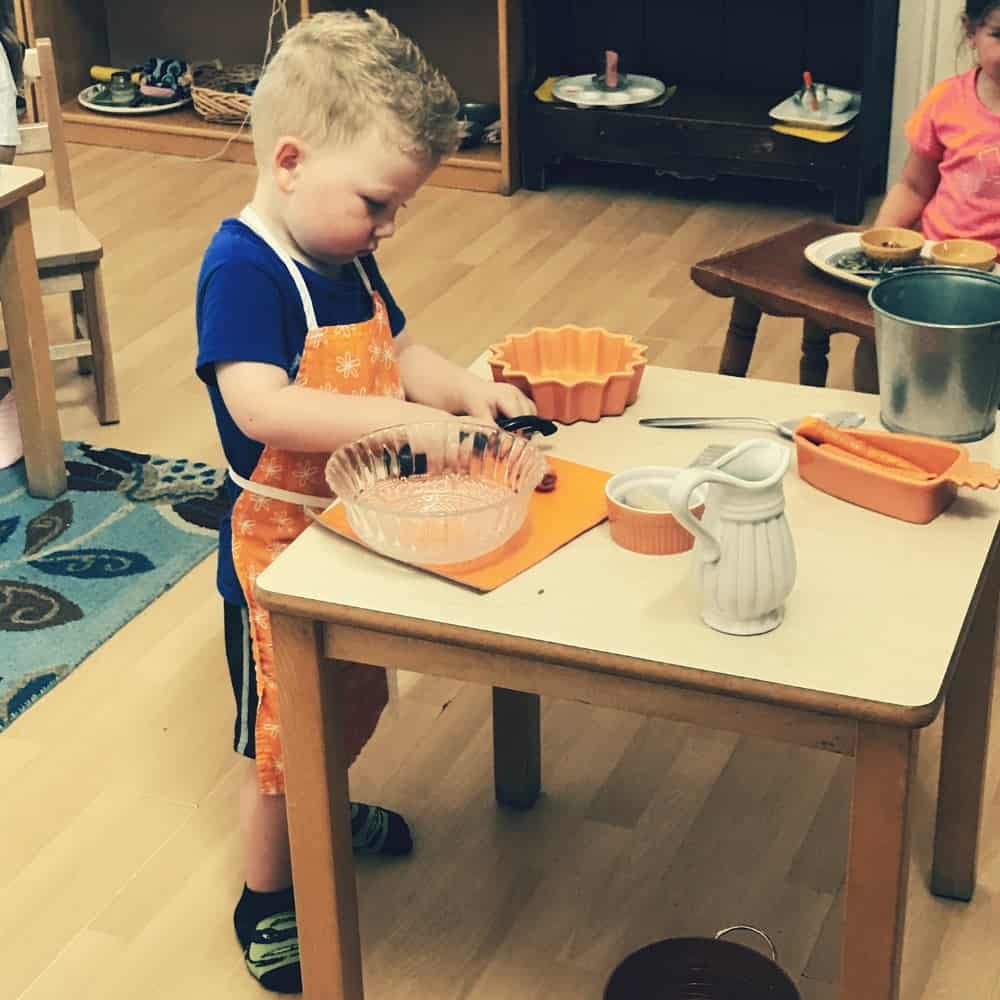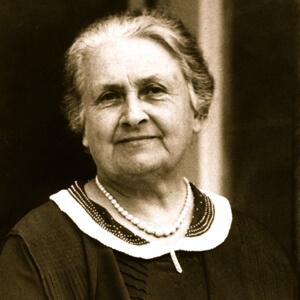 The goal of early childhood education should be to activate the child's own natural desire to learn.